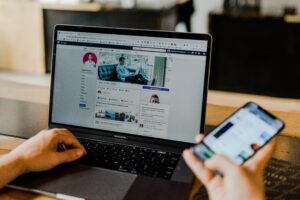 What are the benefits of Facebook for business? Should you use a Facebook business page for marketing?
In this page, I explain the AMAZING benefits you may not know.
Bottom line: should your business be on Facebook in 2022?
YES!!
Need more convincing?
Not a problem. I make the case below.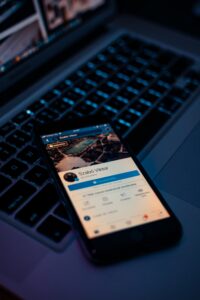 How do you benefit from Facebook?
Facebook is a tool.
It's all about how you use it to your advantage.
To get the most out of Facebook, you need to pinpoint why your business is on it in the first place.
Want more brand awareness?
Looking for 'likes'?
Branching out to locate other potential business opportunities?
Post consistently, learn when your audience is online, run brand awareness campaigns, and boost your successful posts to more audiences.
Want more purchases for your product or service?
Run paid ads, optimize them, tweak your creatives, and create landing pages.
Want to generate leads?
Collect emails, create (or join) Facebook groups, and "Friend" people you can help in your niche.
The possibilities are ENDLESS with Facebook.
But you first have to know your goal(s) and have a plan.
Think about it:
Expecting results from just posting content isn't going to work.
Facebook is designed to cater to SPECIFIC business targets.
I mean businesses with thousands (if not millions) of page followers can promote a product and sell out within a blink of an eye.
But for the average small or even medium-sized business, you have to get clear on your business agenda, plus:
Find AND exhaust multiply strategies
Improve your marketing messages (aka your brand's copywriting)
With this dose of reality, you can better leverage the following benefits of Facebook for business.
Why use Facebook for business? 7 benefits of a Facebook business page:
1. Reach BILLIONS of potential customers
2. Turn fans into an email list
3. Lower your marketing expenses
4. Target specific audiences
5. Build brand loyalty
6. Increase your website traffic
7. Reach people on their phones
Get a FREE Facebook page creation quote ⬇️