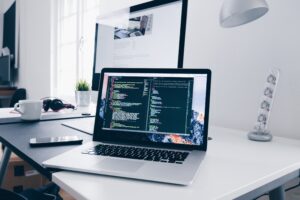 In the last 13+ years of our existence, we have designed and developed hundreds of visually appealing, user-friendly and revenue generating websites.
What you want is not just another brochure on the internet, but a website that will bring in new customers for your business. Our team builds interactive websites with strong marketing capabilities that reflect your brand, industry and reputation. These websites are designed to capture quality leads and convert them into customers.
We use the latest and greatest trends and design aspects to quickly boost your visibility across the Internet. With a new website, not only will your brand get a facelift, but a flood of new customers as well. Need content written? No problem! Our expert content writers will come up with the most effective content that will turn visitors into customers. It will crisp, clear and concise, no keyword stuffing, cluttered pages or generic content.
The eBizUniverse team has built hundreds of websites for government agencies, higher education institutions, health care and both large and small organizations.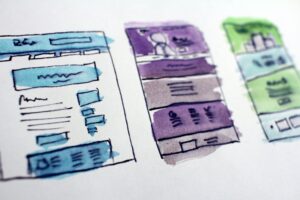 Our team custom designs each and every website to ensure your target audience is captivated, can easily access the information they seek and look forward to revisiting your site.
Our years of experience has allowed us to perfect the website design process. We meet with you to best understand your objectives and work diligently to bring your vision to life.
For a FREE website design quote, fill out the form ⬇️